August 19, 2016 at 4:54 pm
#1625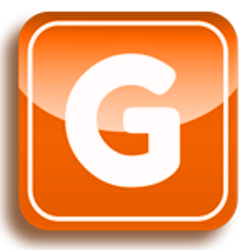 GoutPal HelpDesk
Participant
This is now under consideration. See more in Keith's comment at Improving Help For Arthritis Sufferers.
That discussion is about GoutPal's Arthritis Sufferer Group. But, the changes to the way we manage gout support affects all gout sufferers.
Do you have any thoughts about how you want your gout support delivered? Now would be a good time to share those thoughts. Add replies below, and you can influence better gout support for everyone.