December 5, 2016 at 10:27 pm
#2330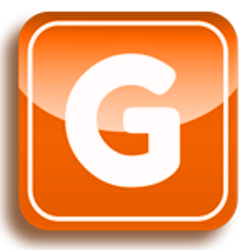 GoutPal HelpDesk
Participant
There's been a lot of interest in pomegranate & uric acid. But, no feedback yet. So, we added the pomegranate photo, to see if it encourages new comments.
We hope the notes on that photograph make it clear:
– For general facts about pomegranate and gout, add replies below.
– For personal help with issues about pomegranate for gout, start your own new gout topic.