July 31, 2017 at 2:56 pm
#4860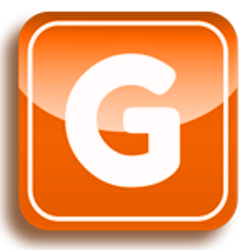 GoutPal HelpDesk
Participant
Sorry, d_q, I'm slow in replying at the moment. Because I'm having to do the maintenance here (@ goutpal – deliberate space to stop me emailing myself). So, @ keith responses have to come second, until I catch up.
Anyway, once I get caught up with the backlog, I will summarize all the points here. Because I'm losing the context. So, I fear if I just fire off a few answers without reviewing the whole topic, I might easily contradict myself.
Please feel free to bump it again if you get fed up of waiting.
Cheers
Keith