January 20, 2016 at 4:26 am
#851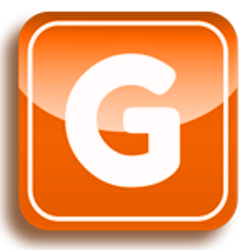 GoutPal HelpDesk
Participant
Alluprinol (allopurinol) question from Simon sent via the helpdesk.
I usually link to the page where the question came from. I don't think this relates to a specific page.
---
Dear Sir,
I'm allergic to Alluprinol , could you please advise of a suitable alternative, I've had this complaint for about 12 years now, Attacks are more frequent and has got to a stage where I don't seem to be able to completely get clear of it, is Gout permanent for life or can it be reversed? Thanks Simon.