December 5, 2016 at 7:59 pm
#2322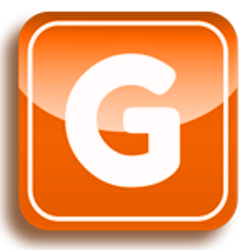 GoutPal HelpDesk
Participant
Blood UA Results
Here's a novel, and very interesting post from an anonymous gout sufferer.
Can I post an attachment?
I made a chart with my blood readings taken at home over a few months. I started with no alcohol and 90% vegetarian diet immediately. After 2 months, and taking supplements the last two days, finally got down to 6.6 mg/dL. I thought the chart might be more interesting than just writing the numbers out. I did not want my name on the file.
---
This type of information is very welcome. We hope it is interesting to other gout sufferers. It was sent as a message attachment using the form that appears when you click the orange Gout Help button. You can also send messages to us directly at GoutPal Helpdesk. Keith should respond soon.