August 22, 2018 at 9:22 am
#7670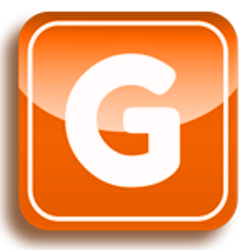 GoutPal HelpDesk
Participant
Thanks for posting about your gout Kev. But you included your email address in your post. So I removed it. Because it encourages spammers to contact you.
Anyway, Keith will be along soon to respond. But he's also asked me to pull out some photos of "sausage-fingers" associated with gout. So it looks like that is a recognized condition.
Speaking of photos, do you have any photos of your fingers? If so please Send Your Gout Pictures to GoutPal. Also useful for posting photographs of your uric acid test results. Then people commenting have a better idea of how your uric acid has responded to different treatments.
Or use this form:
[gravityform id="3″ title="true" description="true"]