GoutPal can improve, with your help. Tell me how to make it easier for you to control your gout. Please see
It's Your GoutPal
.
This forum contains 32 topics and 53 replies, and was last updated by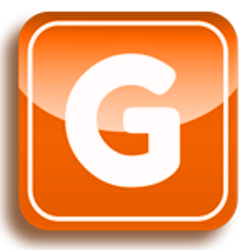 GoutPal HelpDesk 1 month, 2 weeks ago.

You can read existing topics above.

Anyone can read the gout forums without logging in. If you want to post, simply click one of these buttons to connect to GoutPal.
If you need it, here is some
help to log in to GoutPal
.
If you do not want to log in, you can create a new topic via the orange Gout Help button, or raise a
new GoutPal helpdesk ticket
.